Our Products Are Built For
Commercial Construction
Our people are, too.
Grabber products are the first choice of commercial builders because they rely on consistency, durability and performance for demanding steel and cement applications.
Grabber Pros have that same grit. They have a unique grasp of what it takes to build retail space, industrial complexes, skyscrapers, hospitals... you name it. They live for this.

It's why they can't wait to get out on the jobsite with you to make sure you have everything you need to get your commercial project done right. 
Explore some of our most popular solutions below and contact your local Grabber Pro any time to get started.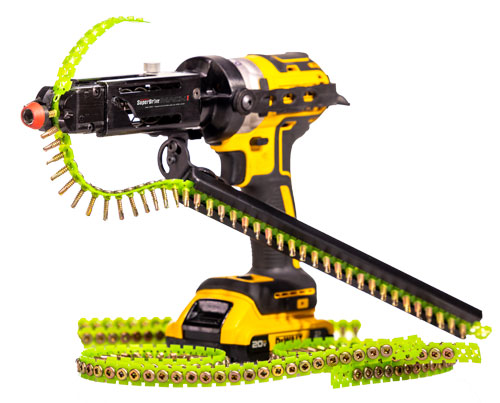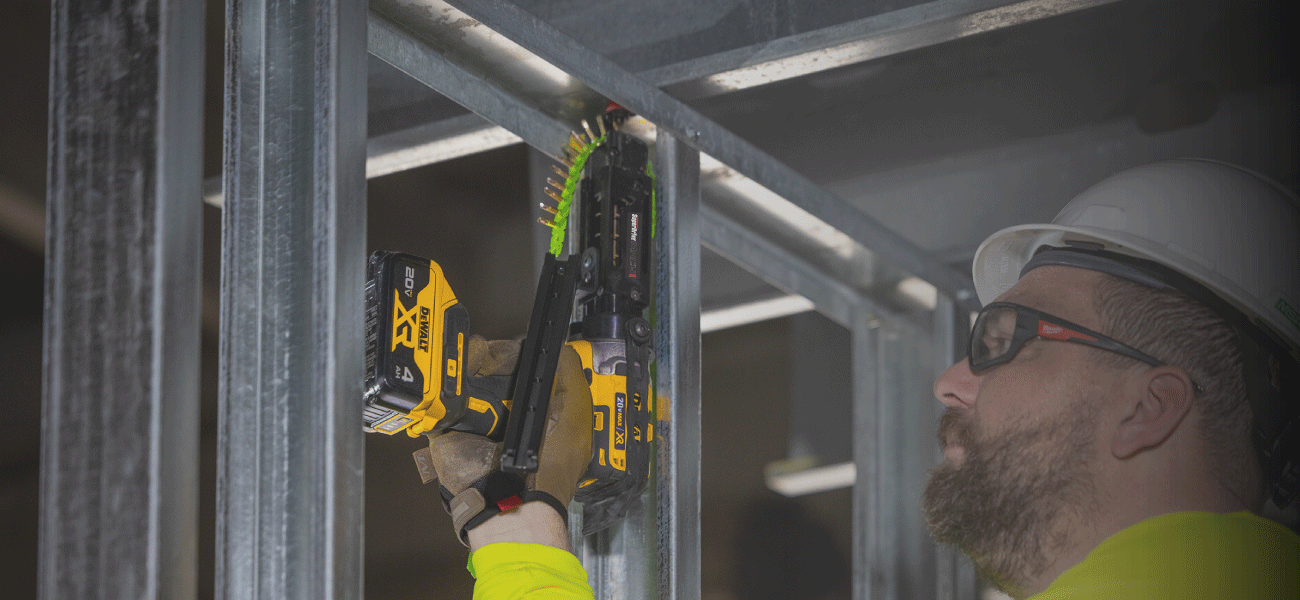 The SuperDrive® family of collated fastening systems unlock the versatility and speed you need to get it done faster and cleaner. An automated collated system can help bring apprentices up to speed, reduce material waste, give you cleaner and more accurate finishes, and reduce worker fatigue, helping you get the job done faster and safer. Learn more about each SuperDrive series and its ideal applications.

Use the right tool for the job.