JOBS
DONE
RIGHT
The Grabber Difference unlocks productivity
and profitability on every project.


Professional-Grade Construction Products


PANELMAX® DRYWALL FABRICATIONS SYSTEMS


PanelMax revolutionizes
drywall pre-fabrication.

Increase your productivity and efficiency before you even step on the jobsite.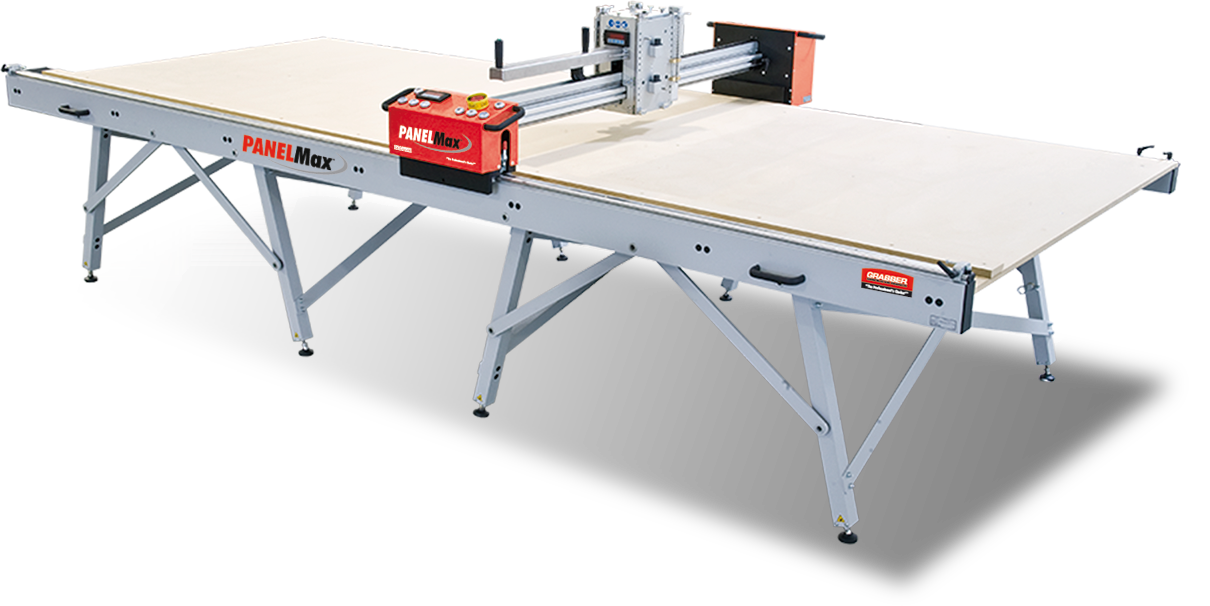 SuperDrive® Collated Fastening Systems
Fasten Faster. 




Hang drywall faster than you ever imagined with Superdrive.






Grabber Gas Track Tools
More pins per charge =
more work per shift.



How much more can you get done with 8K pins?




Notice Anything New?

With our new website and our new retail packaging, it feels good to finally say that we look as great as we perform. 
All of the content  you've always expected with a new look, new features and oh-so-many new possibilities.
✔ Drop-down menus get you directly to what you need
✔ Filter products by application, material, features & specs
✔ Robust and dynamic search 
✔ Explore solutions by industry or type of build
✔ Much more...
And we're just getting started.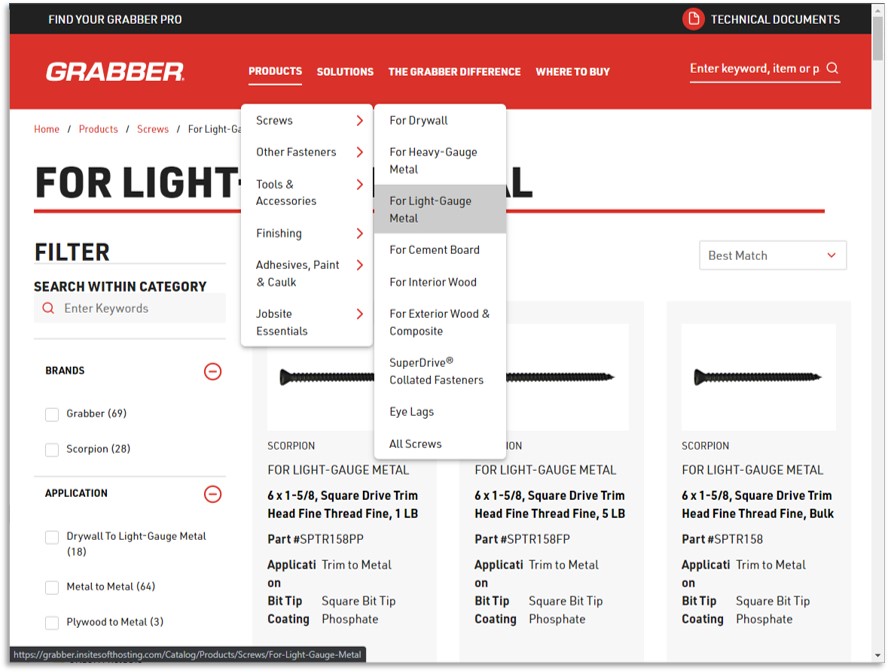 Based on hours of customer research, our new packaging is designed to help customers and retailers alike.
✔ Color-coding for materials and applications
✔ Easy to find length, thread and head type, gauge, coating and key specifications
✔ Convenient and easy-to-handle packaging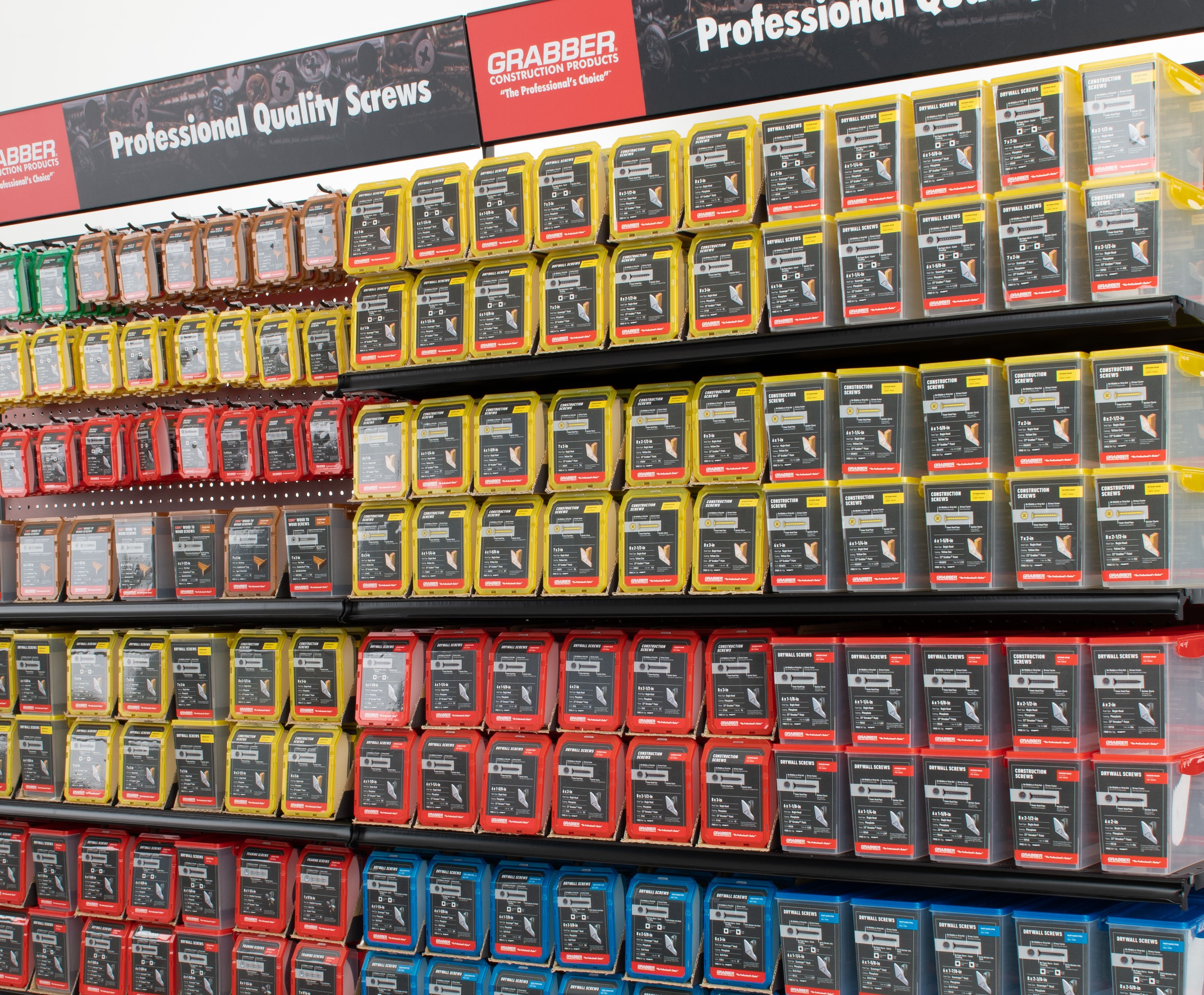 Subscribe
These are just two of the exciting things happening at  Grabber as we constantly look for ways to better serve our partners and customers. 
Subscribe to our newsletter below to keep up-to-date on all of our latest news, product developments and offers, industry insights and more.


The right screw makes all the difference.


Our broad selection of construction and framing screws are purpose-built for a variety of applications, materials and environments. Let us help you make the right choice.