THE ULTIMATE WOOD-TO-WOOD FASTENER   

Driving wood-to-wood screws and deck screws can be a lot of work and a challenge especially when driving into harder materials. Anyone who has used wood screws has had experience with strip-outs, popped heads and screws that don't seat flush. Grabber developed the new UltraPro screws to help take the hassle out of driving screws so you can concentrate on the job.
AVAILABLE IN TWO FINISHES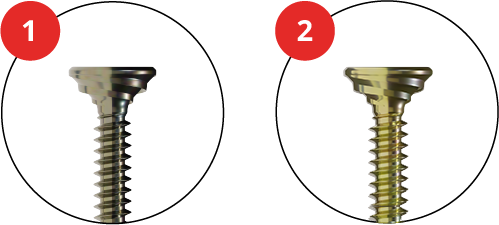 1. EXTERIOR GrabberGard® Gold
Choose GrabberGard® Gold UltraPro screws for exterior projects like decking, fascia, brick mold, and fencing. UltraPro's GrabberGard® coating is 1500-hour salt spray tested and includes a limited lifetime warranty against corrosion.
2. INTERIOR Yellow Zinc
UltraPro Yellow Zinc interior screws install fast and give you more holding power than nails and most other wood screws. They're great for framing, fabrication, remodeling projects, and more.
AVAILABLE SIZES
Available in nine fastener lengths, from 1-1/4 inches to 5 inches, UltraPro™ wood screws are ideal for interior and exterior projects.
*More information about LOX® below

LOX

®

 RECESS DRIVE SYSTEM
SPECIFICALLY DESIGNED FOR POWER TOOLS
LOX® RECESS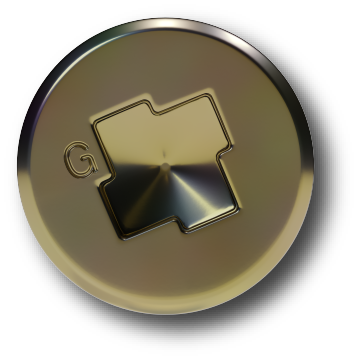 8 POINTS OF CONTACT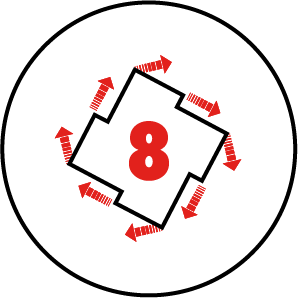 KEY ADVANTAGES
Less Waste
Less Wobble
Less Cam Out
Fewer Slivers
Stick Fit
High Torque
Drives Off Angle
Exceptional Bit Tip Life
ULTIMATE TORQUE BEFORE CAM OUT