JOBS
DONE
RIGHT
The Grabber Difference unlocks productivity
and profitability on every project.


Professional-Grade Construction Products


PANELMAX® DRYWALL FABRICATIONS SYSTEMS


PanelMax revolutionizes
drywall pre-fabrication.

Increase your productivity and efficiency before you even step on the jobsite.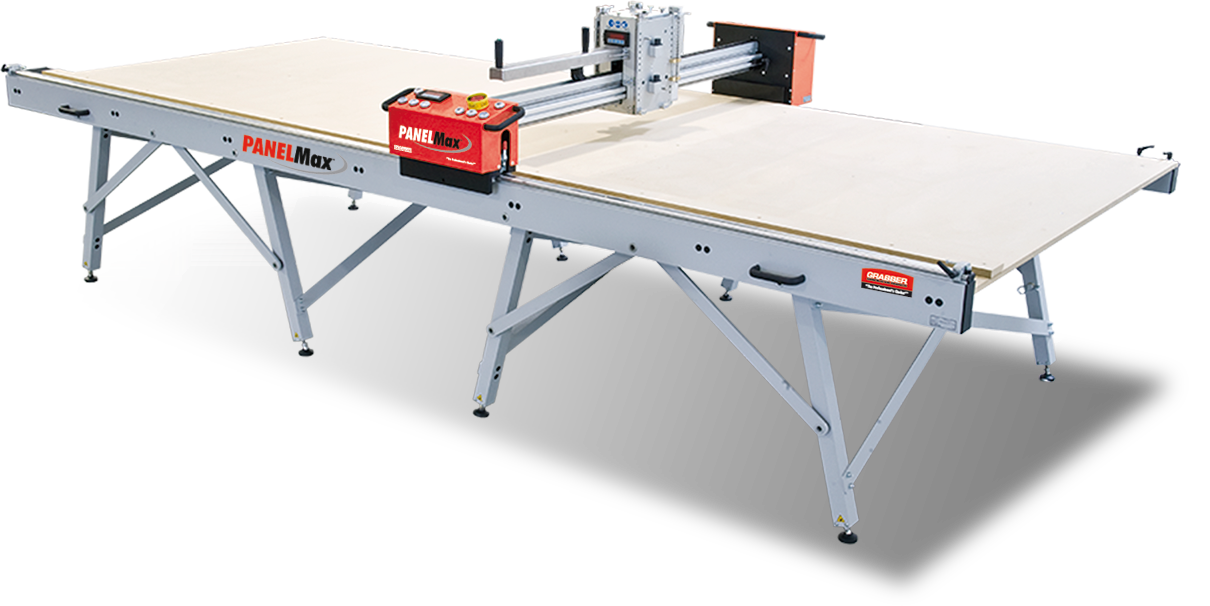 SuperDrive® Collated Fastening Systems
Grabber + Scorpion: The Power of Choice
We give customers a choice with two favorite fastener brands to give you options and flexibility for any project.
With our new website and retail packaging, now we look as great as we perform.
Based on hours of customer research, our new packaging is designed to help customers and retailers alike.
The new GrabberPro.com gives you all of the content you've always expected with a new look, new features, and oh-so-many new possibilites.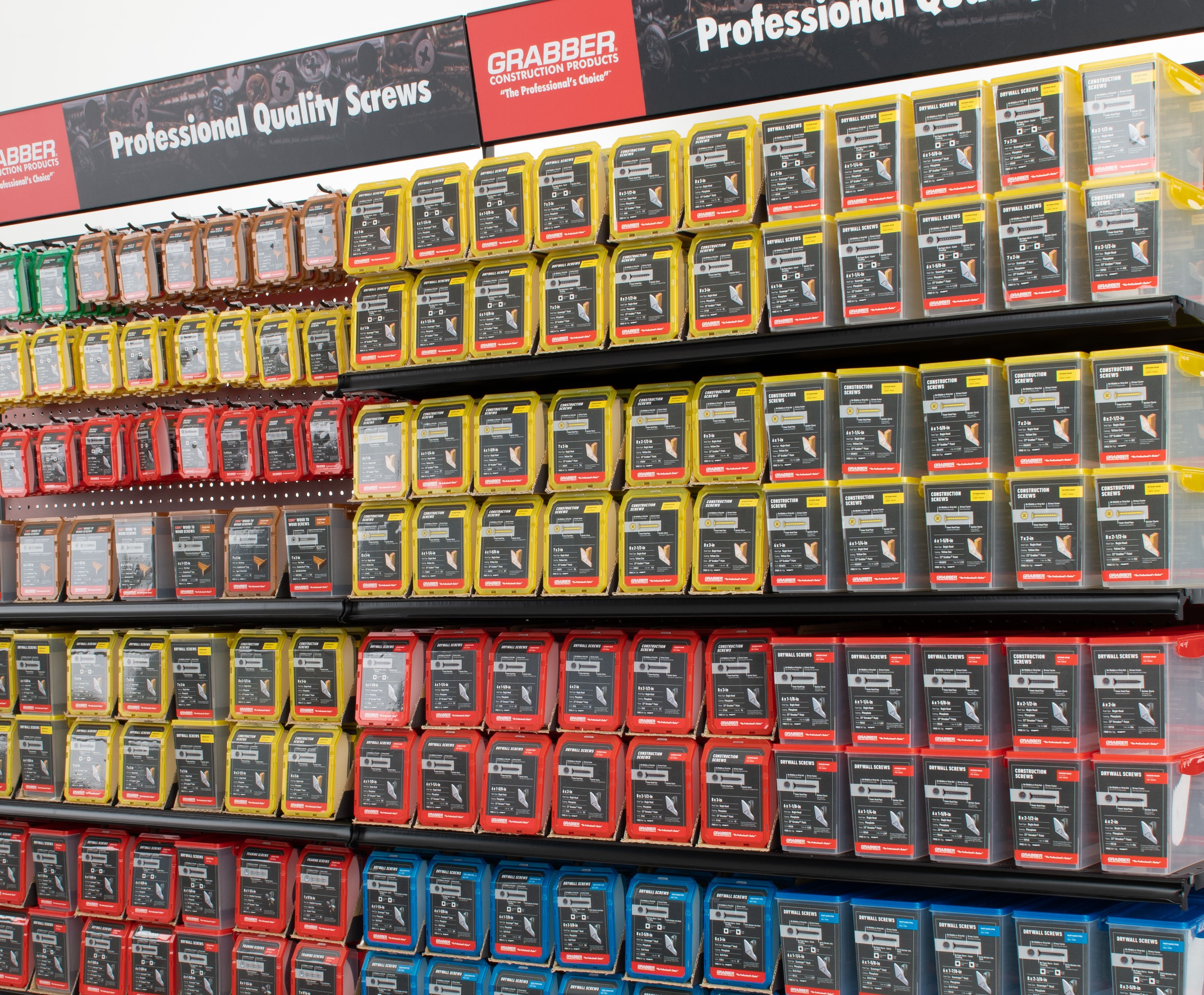 Subscribe
These are just two of the exciting things happening at  Grabber as we constantly look for ways to better serve our partners and customers. 
Subscribe to our newsletter below to keep up-to-date on all of our latest news, product developments and offers, industry insights and more.


The right screw makes all the difference.


Our broad selection of construction and framing screws are purpose-built for a variety of applications, materials and environments. Let us help you make the right choice.