You Raise A Lot of Ceiling Panels In Your Line of Work.
Maybe it's time to raise your expectations of the products you're using.
Ceiling installation is one of the most challenging components of any job. 
It requires expert contractors who know the tricks of the trade and understand the importance of professional-grade acoustical and ceiling products.
Grabber offers a full line of eye-lag screws for both metal and wood, including installation tools. Our drill-point and sharp-point screws are installed without the need of pre-drilling holes in the receiving material. Fasteners are installed with an eye lag pole, driver and a variable-speed drill.
We also offer clamps, leveling lines, hanger wire, bolts and anything else you need.
Explore some of our most popular solutions below and contact your local Grabber Pro any time to get started.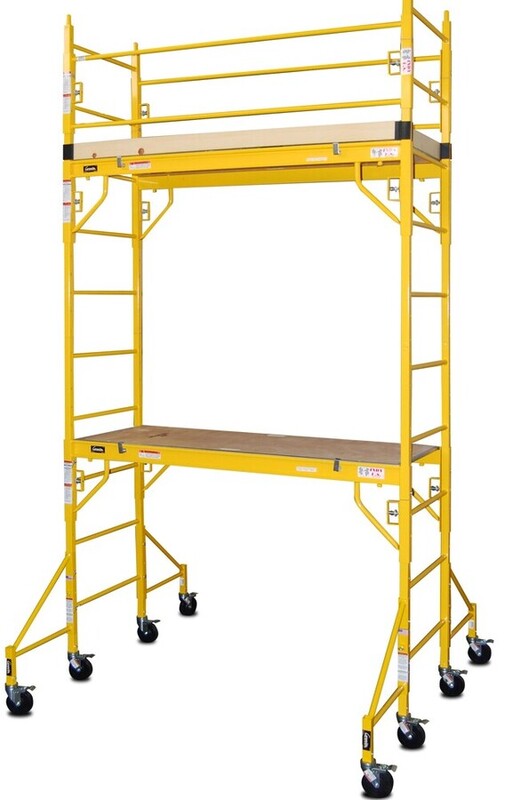 Scaffolds & Step-Ups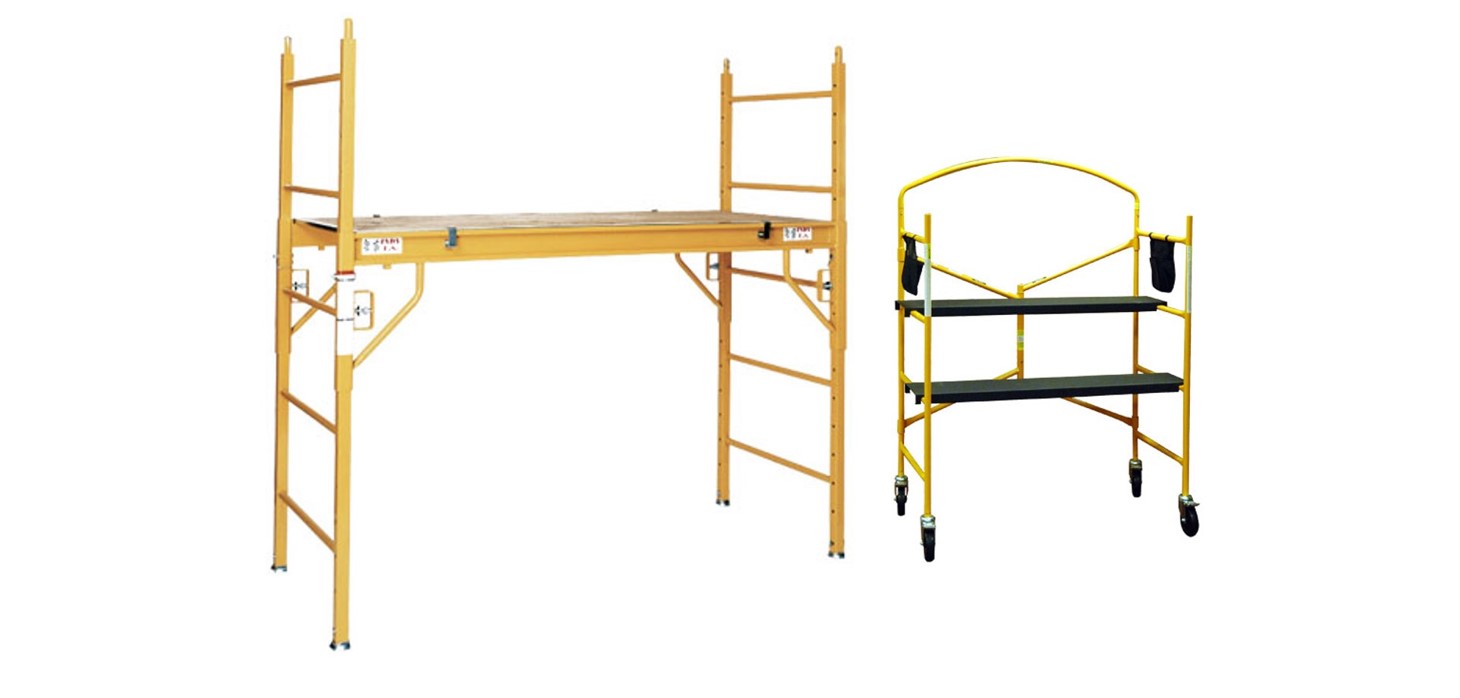 Tools | Extension Poles