Big Ceiling Installation Jobs Can Be a Challenge
Finding quality products is easy with Grabber.
Ceiling installation is one of the most challenging components on a job site.
It requires expert contractors who understand the importance of professional-grade acoustical and ceiling products.
Grabber offers a full line of professional-grade tools, wires, clamps, and bolts.
The new RevealCut™ ceiling panel cutter is a first-of-its-kind in the industry to help you get your work done faster, safer, and cleaner with less waste. Our drill-point and sharp-point screws are installed without the need for pre-drilling holes in the receiving material. The value of quality products can save you time and money.
Explore some of our most popular solutions below and contact your local Grabber Pro any time to get started.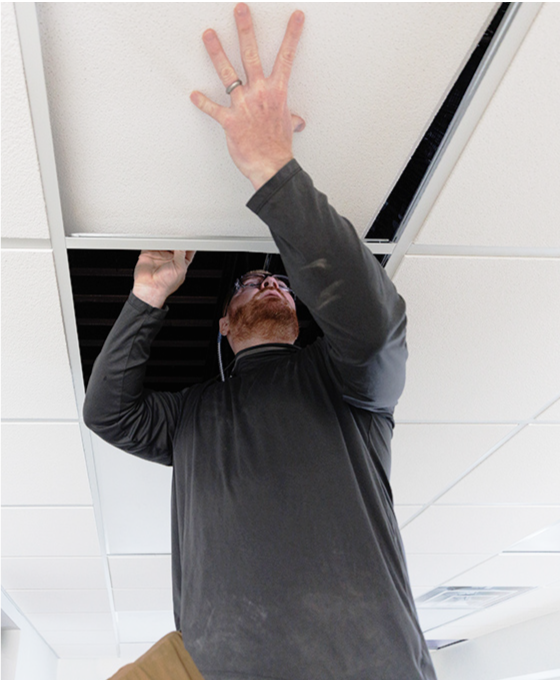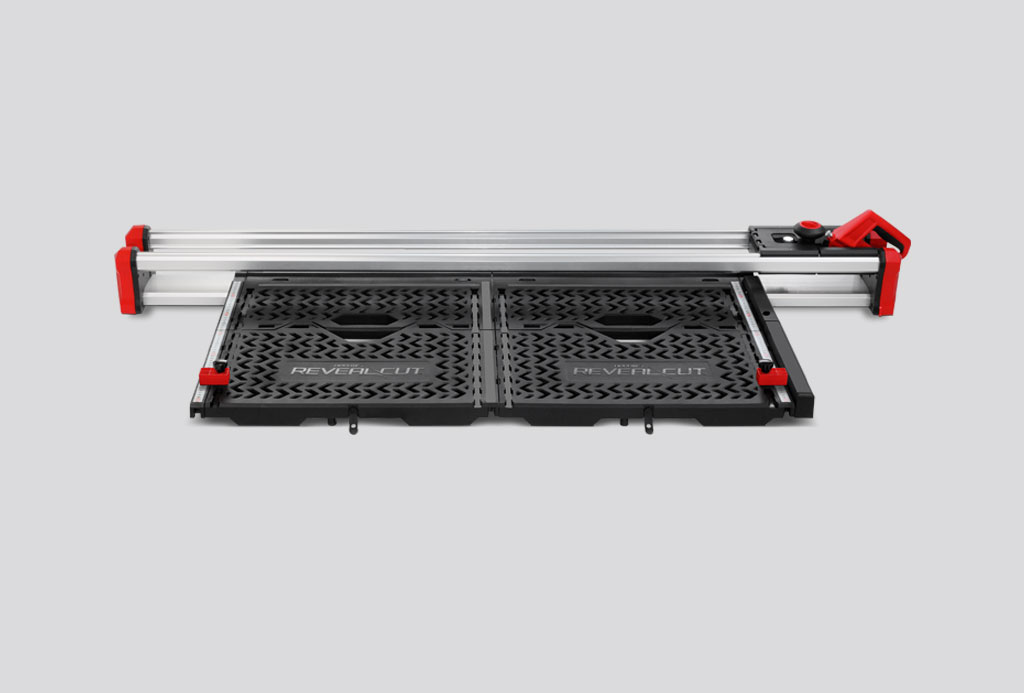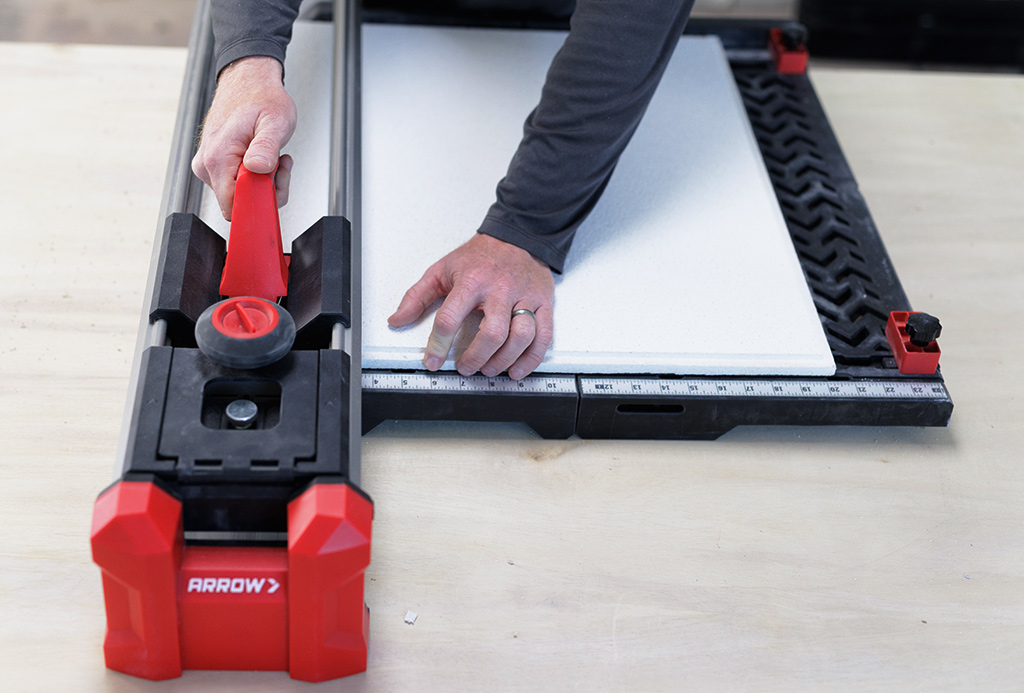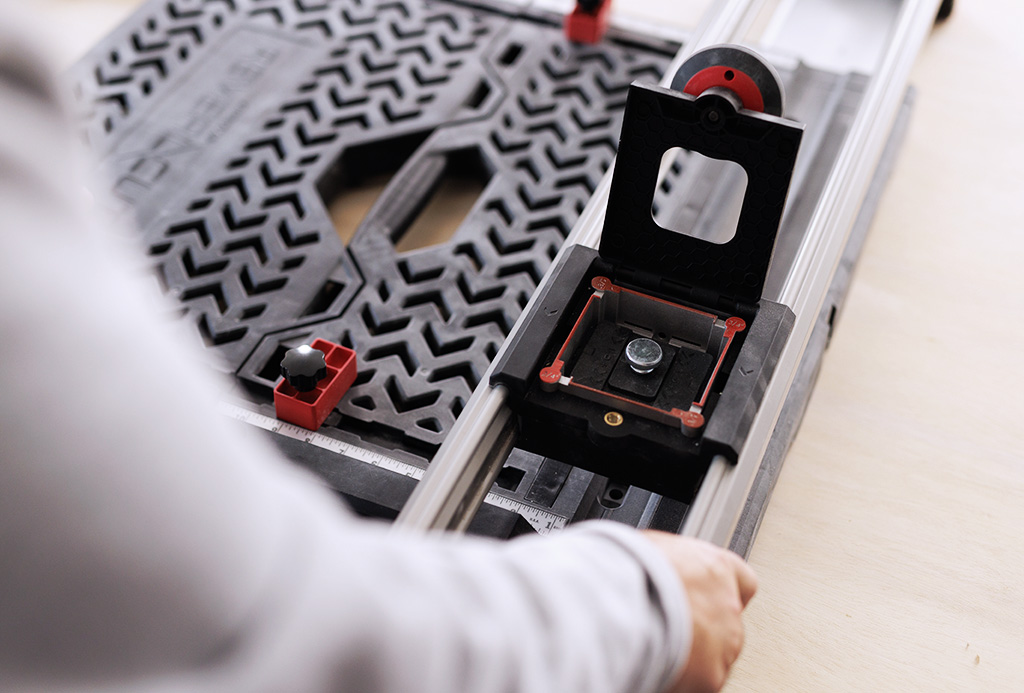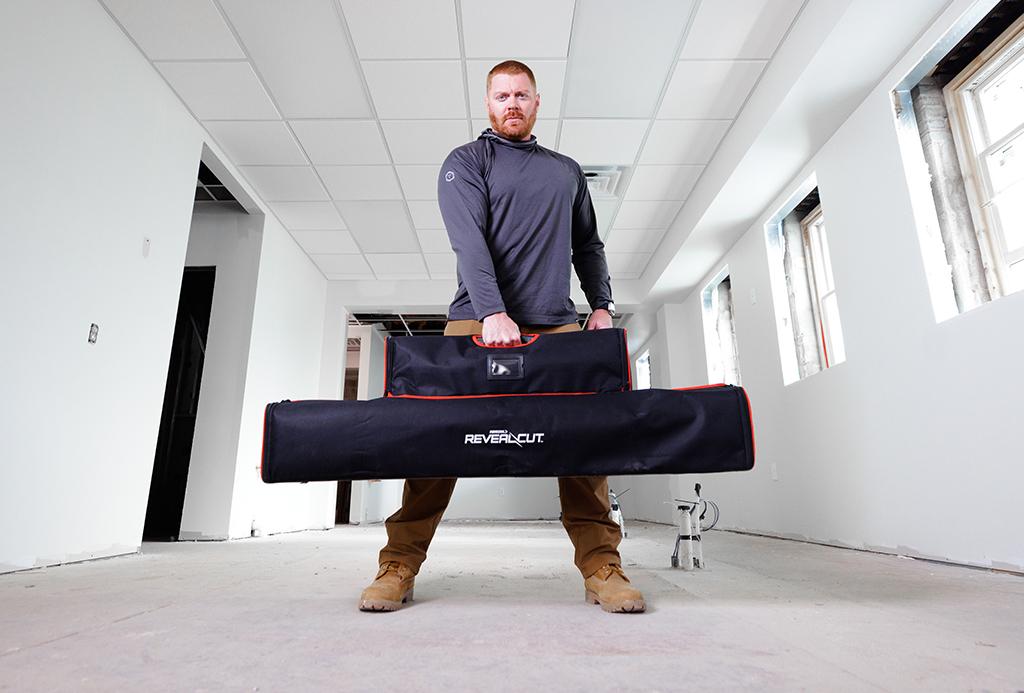 Change the Way You Work -
With RevealCut™
RevealCut™ from Arrow™ Fastener is the first all-in-one precision workstation that will eliminate the need for square and utility knife slicing (and re-slicing) of ceiling tiles. Get factory-edge profile cuts from a portable table-top tool that will change the way you get the job done.
Key Features
Available in 2' and 4'
30-second cuts
54 cut configurations
Save up to 80% on labor costs and waste
First blade designed specifically to cut ceiling tiles
Jig system results in repeat cuts as narrow as 2"